Customer Case
New ecommerce record amidst the coronavirus crisis
increase traffic online
36%
more transactions
27%
Over the years the physical stores have been the focus, while the ecommerce was growing slowly. But things would soon take a turn. With the Covid-19 pandemic hitting retail hard in March 2020, Lagerhaus' preparations to push customers more towards their online store would come to pay off – big time.
"Instead of talking about the pandemic, we are focusing our communication on the situations our customers are in as a consequence of the virus. People are now working from home and need items to set-up a home office. They also have a lot more time on their hands at home and love decorating their homes and balconies with new, fun pieces", says Amir Mofidi, Ecommerce Director at Lagerhaus.
Working on optimizing their communication has led to some great results and Voyado gives an overview of their KPIs so they can track results over time.
The Lagerhaus team has been working tightly (despite the distance while working from home) with a lot of dialogue and clear plans. "Everything becomes clearer when we're working together to adapt quickly to the changing situation".
Our newsletters sent from Voyado have increased traffic to our online store with 36%, conversion has increased by 10% and the amount of transactions are up 27%!
See more stories
Read as many customer success stories that you want – they're all different.
CDP
,
Customer Loyalty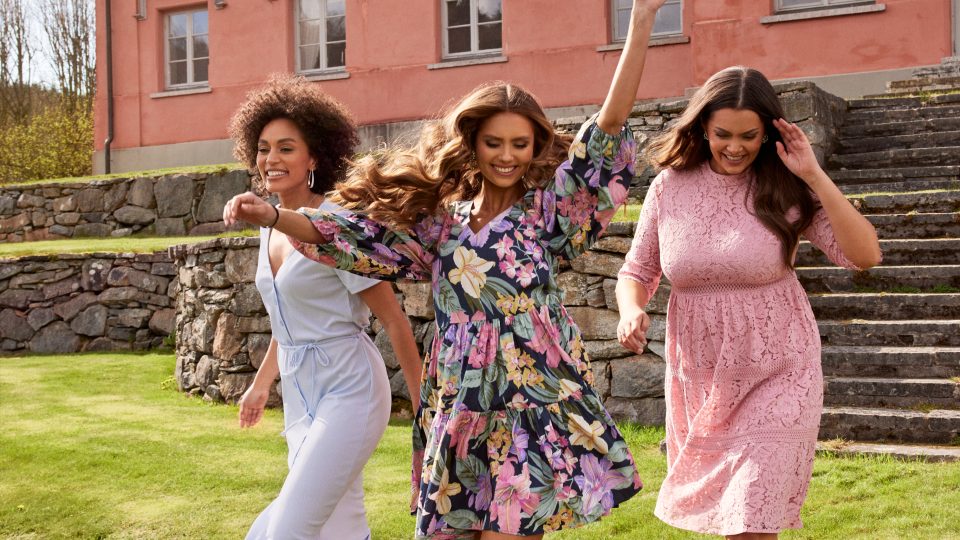 When it was time to work in a more personal way with their customers, Bubbleroom's team knew they needed to implement a new CDXP platform. The choice landed on Voyado because of its user-friendliness, anyone in their organization could go in and learn it in a matter of hours.
Read case