Customer Case
Watch now: Cervera's success story with Voyado
Home decor and kitchenware giant Cervera shares their CRM journey, from unorganized data and slow processes to increased sales and email engagement. Hear Marketing Director Erika Dalle and Head of Development Andrew Golrang tell us about their incredible results!
See more stories
Read as many customer success stories that you want – they're all different.
CDP
,
Customer Loyalty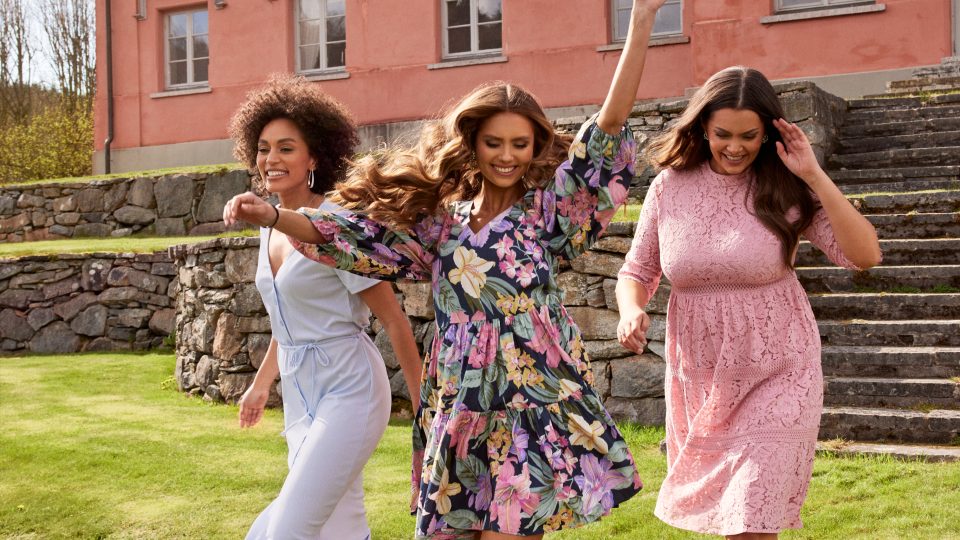 When it was time to work in a more personal way with their customers, Bubbleroom's team knew they needed to implement a new CDXP platform. The choice landed on Voyado because of its user-friendliness, anyone in their organization could go in and learn it in a matter of hours.
Read case