Customer Case
Cykloteket
A new journey
Cykloteket is one of the largest bike chains in Sweden. When it was time to choose a new CRM system to optimize their marketing, Voyado stood out after an extensive review of the major platforms out there. In this interview, Pontus Ericsson, Vice President of Cykloteket talks about the implementation process and support from Voyado. Max Svanberg, Marketing Manager, talks about how their communication, social media, and promotions have become more personalized and how much time they save with their new marketing automations.
See more stories
Read as many customer success stories that you want – they're all different.
CDP
,
Customer Loyalty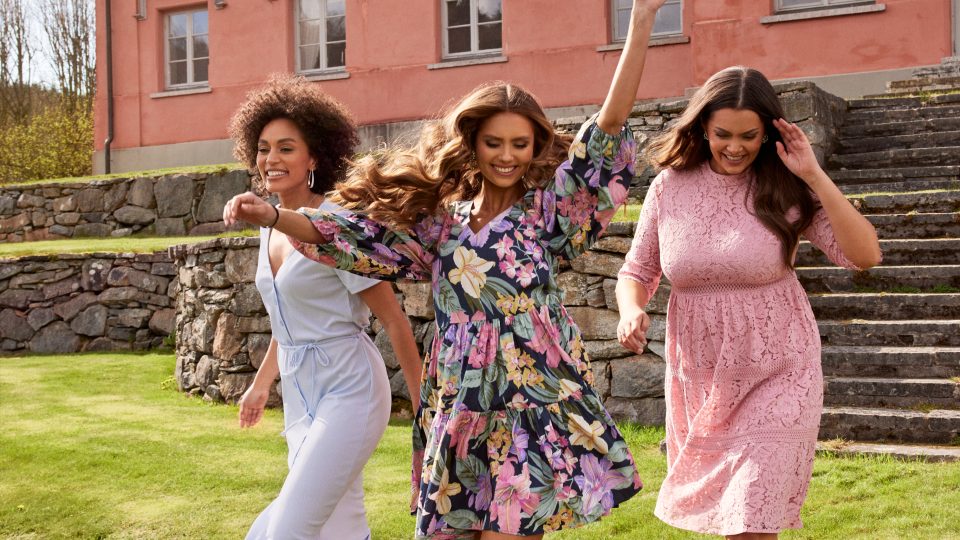 When it was time to work in a more personal way with their customers, Bubbleroom's team knew they needed to implement a new CDXP platform. The choice landed on Voyado because of its user-friendliness, anyone in their organization could go in and learn it in a matter of hours.
Read case